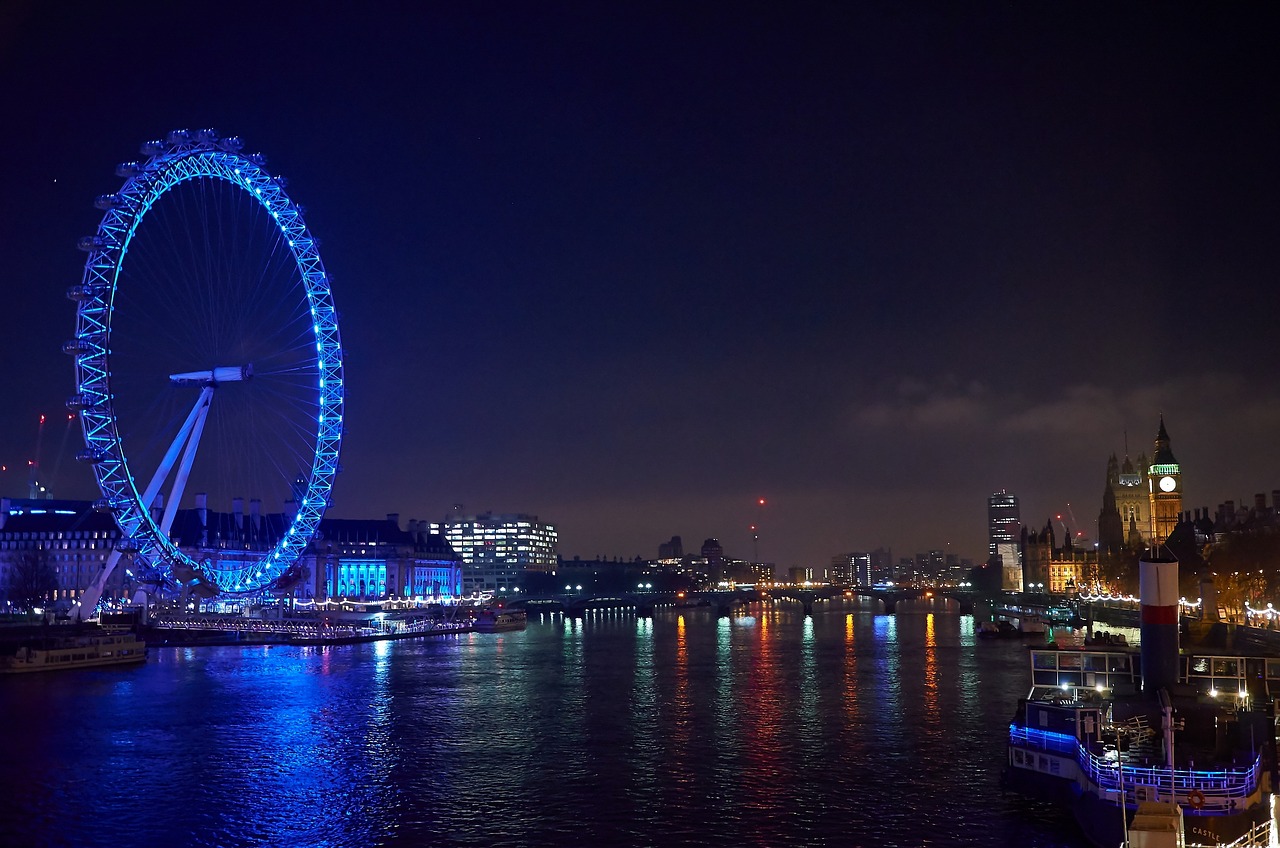 The 7th Offshore Investment Conference Hong Kong 2016
'Global Wealth and Business Planning in Tomorrow's World'
The 7th Offshore Investment Conference Hong Kong, held at the prestigious Conrad Hotel, will explore the challenges and opportunities for wealth professionals with connections in this dynamic region.  Introducing new speakers and topics, this popular two-day event will reveal cutting edge techniques for both engaging and retaining global clients while complying with the ever-changing regional and extra-territorial demands that cannot be ignored.
Our experts will discuss innovative structuring options, debating the shift away from classic trust and company structures. Global policy developments including the Base Erosion and Profit Shifting action plan and Common Reporting Standard will be evaluated to help address what must be done to minimise the impact of these measures.  The family office concept will be explored, asset protection strategies will be revealed and the level of privacy that can now be offered will be evaluated.  A special report will look at the potential impact of FinTech.  Leading global professionals will analyse taxation and explore the relationships between Asia, the US, the UK and Europe, looking at the impact global connections can have on multijurisdictional structures.  The conference will put into perspective the role of international financial centres in the global economy.
This two-day event offers unrivalled access to the industry's foremost professionals and academics through networking opportunities which include three course luncheons and an early evening reception.  Documentation and materials will be provided and continuing professional development credits can be claimed.  
Presentations on: Planning for the Mobile Wealthy, Privacy in Tomorrow's World, Wealth Management Vehicles, HNW Planning, Pitfalls and Contentious Matters, The Family, Protecting Matrimonial Assets, Asset Protection and Preservation, FinTech and The Future, Asian Economic Outlook, Cross-Border Activities, PRC Outbound Taxation, The Common Reporting Standard, Tax Planning – The Issues, The Transnational Connection, The UK/Asia Relationship Explored, The US Connection, Panel: The Role of International Financial Centres in The Global Economy.
The Conrad, Hong Kong
Wednesday 15 and Thursday 16 June 2016
Chairman: Michael Olesnicky, KPMG, Hong Kong