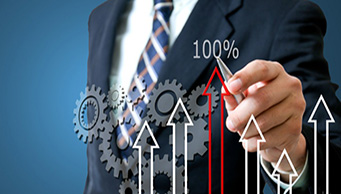 Why Choose Global Finance Capital?
Fast, Effective and Reliable

Best Chance of Success

Extensive Knowledge & Experience

Supreme Banking Connections
Our clients benefit by using our services to ensure they have the best possible chance of getting accepted by a Provider. We ensure that our clients obtain the most competitive contract in terms of minimizing cost and maximizing term and value.
By commissioning Global Finance Capital to obtain a Collateral Transfer facility, we undertake to fast-track every application and obtain the optimum terms within 7 working days of application. As we hold strong relationships with top international banks, we ensure the best possible chances of acceptance and the most competitive terms.
We provide full detailed and definitive Terms free of charge. These will be offered as a formal Letter of Intent secured with Global Finance Capital.
A Contract fee will be deducted at closing, you will only be responsible for the SWIFT Charges of the bank instrument.
*It should be known that Global Finance Capital may make commission payments to introducing brokers from completion fees received*