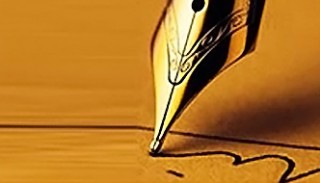 Letters of Credit & Financing of Oil & Gas Transactions
Financing For Oil & Gas Purchases

Letters of Credit

Back to Back L/C's & Transfers

Confirming 'Ability to Pay' and 'Proof of Funds'
Financing for Re-Sellers & Intermediaries
Are you purchasing refined oil products with the intention to resell and having difficulty showing your supplier your proof of payment or ability to pay?
We can provide the solution you need through a transferable Letter of Credit or Back to Back Letters of Credit.
If you are using your buyers payment confirmation to show your supplier that you have the ability to pay, you will more than likely need Back to Back Letter of Credit facilities.
Back to Back L/C's (or Reciprocal L/C's) mean that you can raise a letter of credit to your supplier using a letter of credit you have received from your buyer without declaring to your buyer the ultimate supplier of the product. This method is favored with intermediaries to protect them and to keep their buyers completely separated from their suppliers.
Global Finance Capital can arrange these facilities through world renowned banks, ensuring your letters of credit is acceptable to international suppliers and keeping costs low.
Our pricing is market driven and our terms are extremely competitive.
If you require any advice or guidance on your financing requirements, please contact us