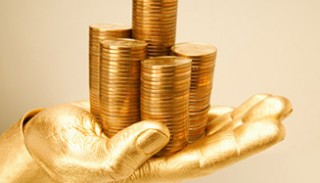 "Unconventional is not unusable."
Use Unconventional Portfolios to Raise Money

Create Annual Income over your Asset Base

Rent Collaterals for use as Loan Security

Credit Lining Collateral Assets
Raising funds against varied portfolios can be a laborious process. When portfolios of assets are not conventional (i.e. real estate, instantly liquid stocks, tangible assets), most conventional bankers will hesitate at offering leverage or loans.
Through extensive partnerships and associations with private and institutional investors, Global Finance Capital  are able to offer facilities against unconventional portfolios that may include junk bonds, offshore bank notes, contested LC's, debt obligations and low-rated bonds. In addition, supply contracts, rights and licenses may also be used to raise funds.
Physical portfolios such as artworks, antiques and collections (stamps, motor vehicles, exotics) may also be included.
Tapping equity of encumbered exotic assets and tapping the unused capital element of investments can equally be accommodated for short to mid-term borrowings at very competitive rates.
As well as direct loans and Lombard loans, such portfolio assets can be used in various collateral management programs to create annuities and fixed incomes with little or no risk, maximizing the earning potential of almost any portfolio or asset base.
To see how your portfolio can be optimized for maximum gain, please contact us where our expert partners will be able to advise how you can raise money or an annual income against your portfolio or assets base.
Collateral Transfer Facilities